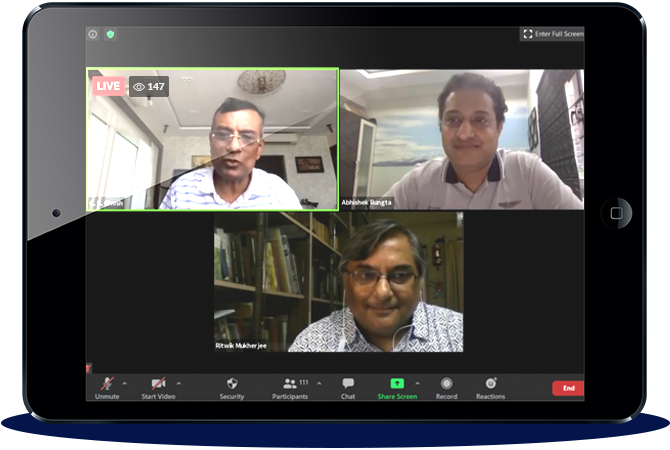 Brings together the people & their extraordinary minds redefining digital transformation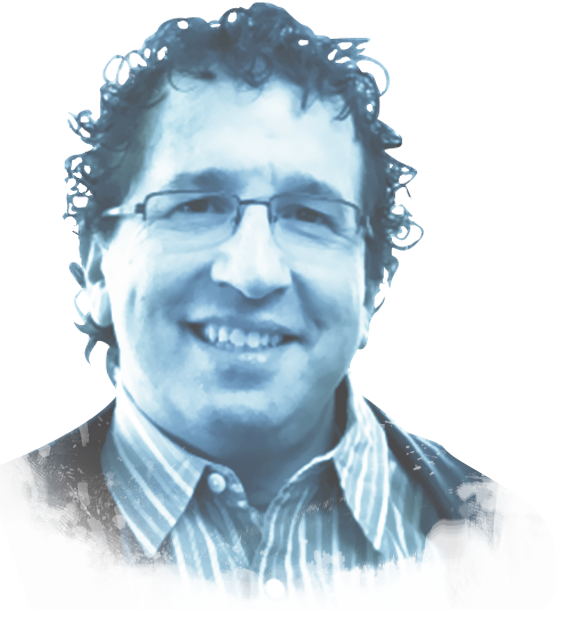 "AR must be well integrated into your overall brand strategy"
Alen Paul Silverstieen
CEO, Imagine AR Inc.
A global serial entrepreneur, he is also known as one of the pioneers of North American prepaid communications
Register For Our Next Session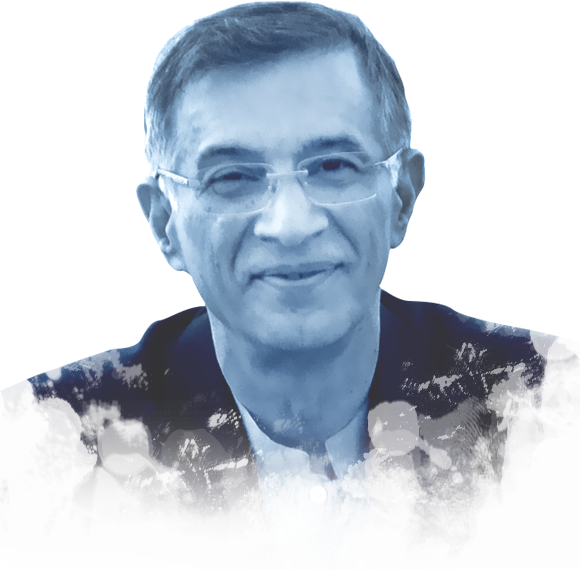 "The future looks only the digital way"
Dr. Niranjan Hiranandani Co-Founder & MD,
Hiranandani Group of Companies
Known as Builder Extraoirdinaire, he is the man resposible for changing the skyline of Mumbai
Register For Our Next Session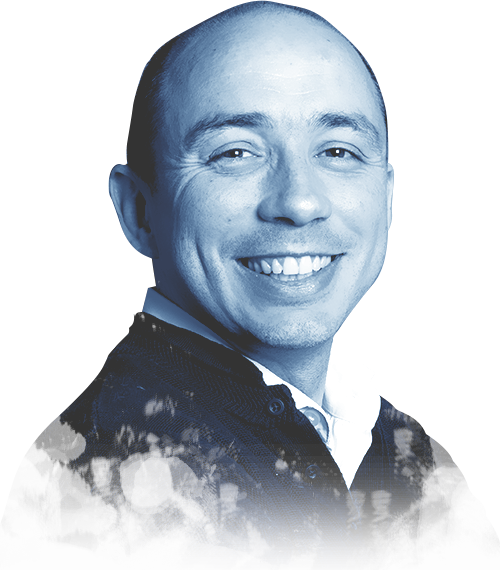 "Moving to phygital is the first step towards becoming more agile"
Bruno Macedo Head of Delivery Implementations
five°degrees
Speaker, Lecturer and Fintech Evangelist, he focuses on near-future, observations and actionable foresight on Fintech, Open-Banking and Digital Transformation
Register For Our Next Session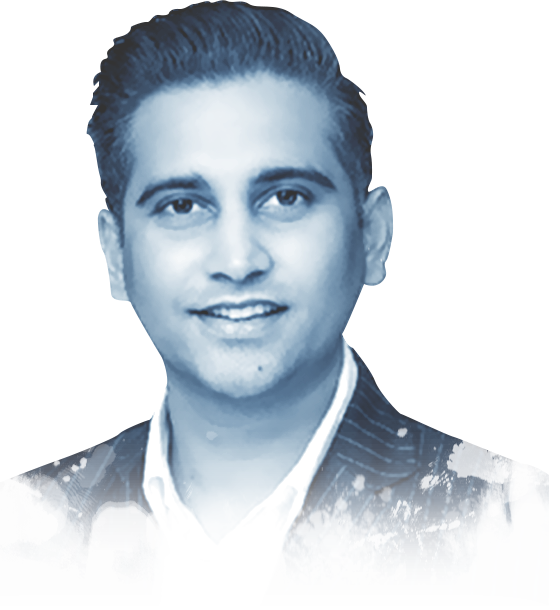 "Digital transformation, has to be irreversible"
Rahul Avasthy Global Digital Transformation Lead,
Fortune 500 Medical Device Company
Rahul specialize in complex problem-solving via design thinking and service design methodologies
Register For Our Next Session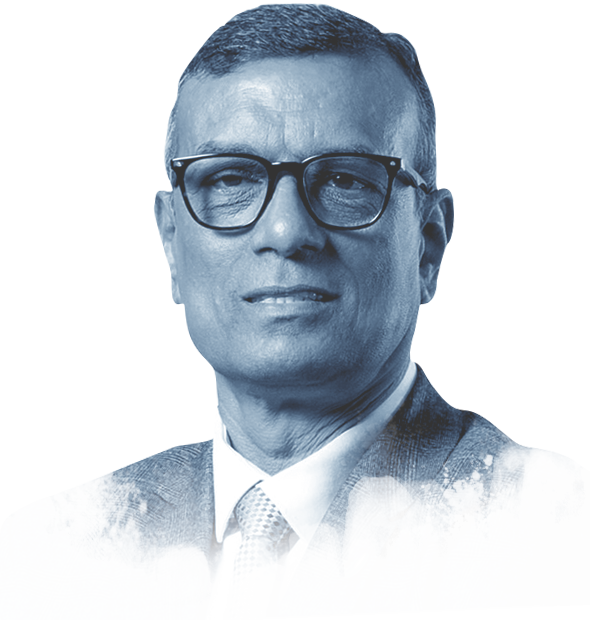 "Demonitization paved way for digital in the financial sector, the pandemic strengthened it"
Chandra Shekhar Ghosh
MD and CEO - Bandhan Bank
Creator of millions of entrepreneurs, through his micro finance lending, he leads a bank with 5000+ branches all across India
Register For Our Next Session
Why you should Join DSD
Three reasons: incredible speakers, most relevant topics and deep conversations. We might be going through uncertain times, but one thing remains true. There is simple power in people coming together and spreading knowledge. Be a part of this series as a speaker or as an attendee, both ways, you make this a grand conclave of tech and business.
50

+

Video Casts

20

+

LinkedIn QnA

10

+

Twitter Chats

7

+

Podcasts

850

+

People Attended

2000

K+

Social Impressions

80

K+

People Engaged
Register for our next event
Join us as a speaker, spread your knowledge