What Are We Doing In 2019?
Specialized Workshops And Keynotes
Digital today has undergone a big change from the old world of coding to meeting dynamic needs of needs of the company. Today #DigitalSuccess comes from a strong focus on users and customer's stakeholders. This year we talk about best ways and methods to help your grow business grow digitally and grow profitably. Starting from talking about how it touches every business function to specific workshops for your executives around digital assets and marketing.
Buy Tickets
0+ ATTENDEES
0% CXOs
0M+ SOCIAL IMPRESSIONS
0+ DEEP DIVE WORKSHOPS
Event Highlights
Day 1
Workshops -
8 Deep dive workshops on various growth related topics from experts who are doers
Unconference

Parallel In-depth Sessions With Select Speakers

Free Credits from Partners

Exciting Credits & Vouchers From Our Event Partners

Experiential Learning

Learning Through Experience Zones

Digital Marketing University

Access to digital Marketing University - Digital Strategy Module
Day 2
Conference -
Back to Back sessions by speakers from all around the country
#DigitalSuccessClinic

Free 1-to-1 Consultation With Experts On Tech & Marketing

Interviews

Access To Behind The Scenes Interviews

Networking

Opportunity To Network With Like-minded Professionals

Digital Success Challenge

Digital Success Challenge For Students And Early Stage Entrepreneurs
Event Agenda
DAY 1 - Workshops
Hall A - The Subscription Business Model
Hall B - Five Reports Every Marketer Needs to Master in Google Analytics
Hall C - Google Developers Meet
Hall D - Drupal
Hall A - Create Winning Facebook Ads & using the secret weapon of Facebook Analytics
Hall B - AWS
Hall C - Digital Strategy Course - DMU
Hall D - Magento
* Tentative
Why Kolkata
Kolkata is the cultural and intellectual hub of India, this vibrant city invites you to witness its artistic grandeur, dazzling culture, and literary legacy.
However, today Eastern India is adopting digital at a fast pace which makes it a hotspot for organizations to invest and take the early advantage. There is a big need of having the right people, guiding for the right implementation as digital is complex and is ever evolving. The need of digital wisdom for people who are starting their journey is important for the overall growth of the industry, thus a presence here, in this part of the country matters today!
Video Insights From 2018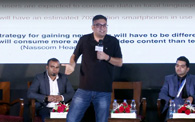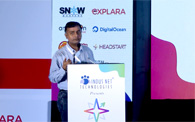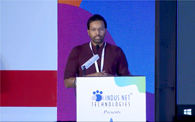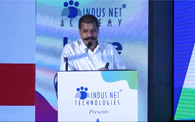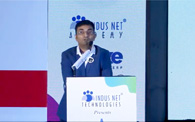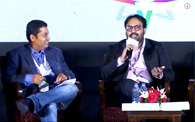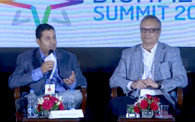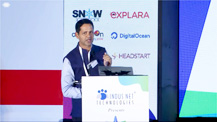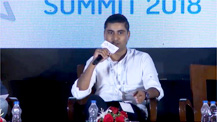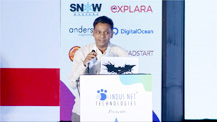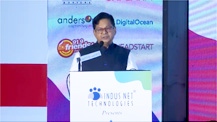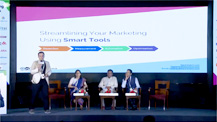 Location
Event Location
CF 11 Action Area 1C, 700156 New Town Rajarhat, India