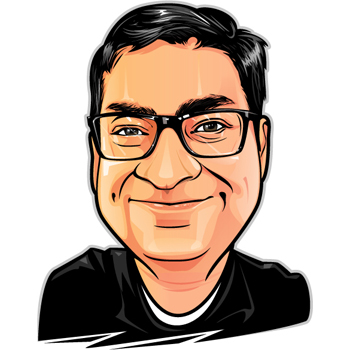 Aashish Chopra
Vice President Content Marketing,
Ixigo.com
Content Marketer of the Year
Every 2 Days
We Create as much Data on Digital as We did upto 2003. Every Year the Volume is getting Doubled.
Learn how to create content that sells, from Aashish.
See Our Speakers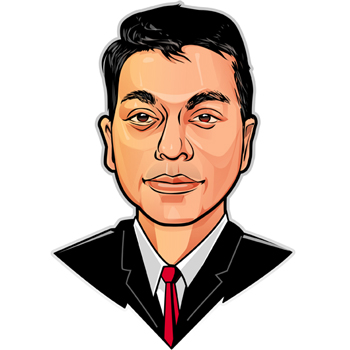 Somak Shome
Director,
Cyber Security, PwC India
One of the Top CISOs of India
Personal Data of
87 Million Facebook Users from 10 Countries
was Compromised in 2018
Learn Best Practices in Cyber Security to Protect your Business Data.
See Our Speakers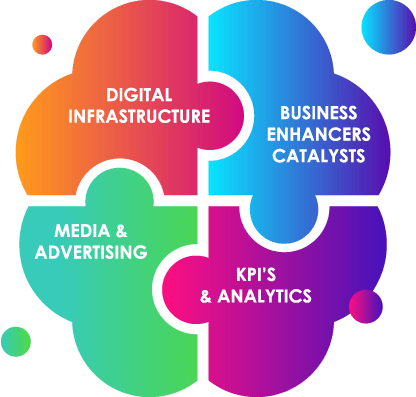 Digital Insights From The Best
Join us on the 10th of August from 09:00AM - 5:00PM, Kolkata for the most focussed digital event of the year!
See Our Speakers
I Am Going. Are You?
Learn from experienced digital experts about the most structured and effective method of launching, executing and managing digital assets. Network with like minded professionals and get solutions to all your digital hassles.
Don't miss the opportunity at India's New Growth Capital.
#DigitalSuccess Clinic
Free 1-to-1 Consultation with Experts, a one-stop destination for service help, FAQs, and troubleshooting.
Experiential Learning
See how IoT, AI and Analytics will change the world we live in.
Experience Zone
Come & have a hands-on experience of the latest innovation on Digital.
List of Tools & Hacks
A compilation of useful self-help guides & resources geared to help an individual in their digital Success journey.
Event Digital Book
Workbook to implement your learnings. Cheat sheets to manage your Digital Infrastructure & Digital Presence.
Free Credits from Partners
Get exciting credits & vouchers from our event partners. Enjoy!
Case Studies from the Doers
Let's experience the practical and tangible use cases directly from the doers' mouths.
Networking
Connect with like minded professionals and know what's brewing in the industry.
Video Insights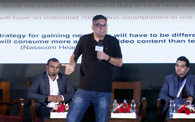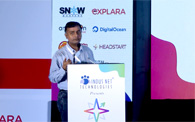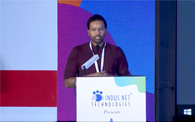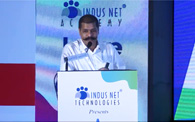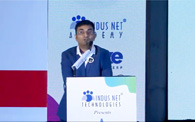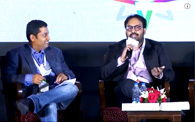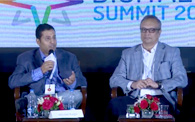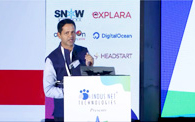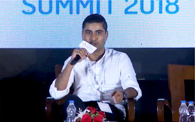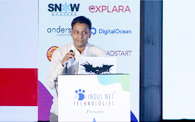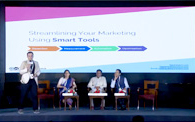 Location
Event Location
JA-1 Sector III, Salt Lake City
Kolkata, West Bengal, India, 700 098
Syed Zainul Haque
9163468349