Testimonials
One of the best curated & designed programmes that I have been to in recent times, when it comes to the digital space. A brilliant job has been done in structuring the event which was so very well thought of and so immensely well researched.
Very stimulating and proactive discussions from which I could claim a lot. For me it is a stepping stone to the world of Digital.
Very strong sessions, gave me a lot of strategic insights from content marketing to domain management. I look forward to next year's event.
Informative. Got good knowledge on how digitization is essential for the success of any business.
Well organised, such great speakers. I attended unconference, a new concept and gained a lot of insights.
Heartfelt congratulations to Abhishek and his team on the success of this grand event. We from ICBI are proud to be a partner of DSS18. The strength of the event shows its success.
As a traditional advertising agency, we got a lot of knowledge on digital and this will help us as we plan to step into digital soon.
This summit has been an eye opener for us. I thank the organisers for coming up with this summit. This will help me scale up my business.
It was great to meet up fellow entrepreneurs at the Digital Success Summit.
Press Articles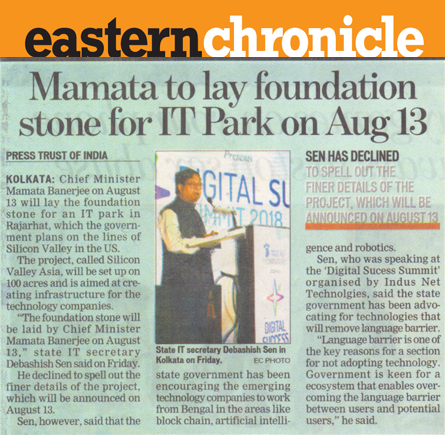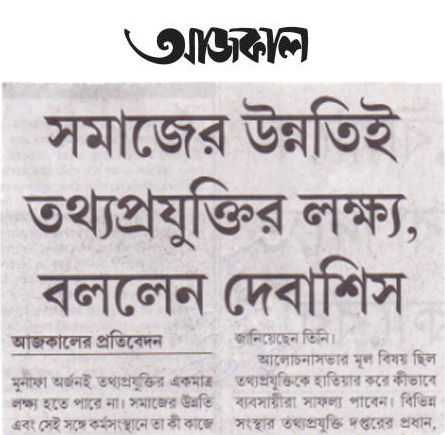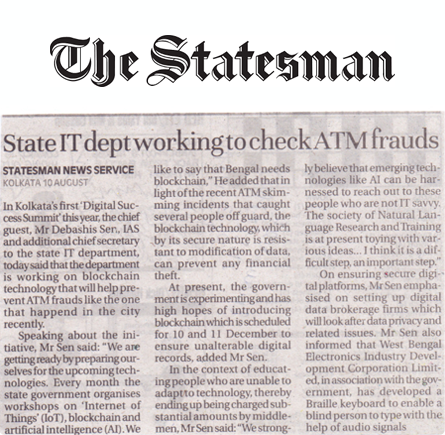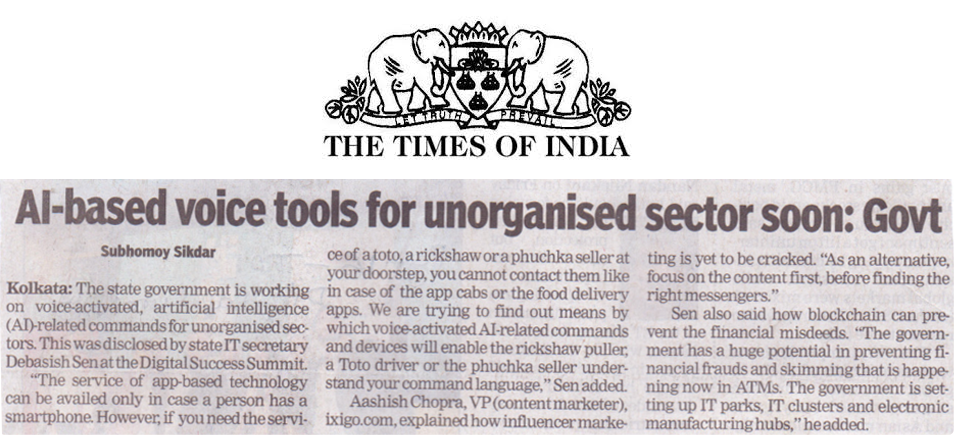 Event Highlights
#DigitalSuccess Clinic
Free 1-to-1 Consultation with Experts, a one-stop destination for service help, FAQs, and troubleshooting.
Experiential Learning
See how IoT, AI and Analytics will change the world we live in.
Experience Zone
Come & have a hands-on experience of the latest innovation on Digital.
List of Tools & Hacks
A compilation of useful self-help guides & resources geared to help an individual in their digital Success journey.
Event Digital Book
Workbook to implement your learnings. Cheat sheets to manage your Digital Infrastructure & Digital Presence.
Free Credits from Partners
Get exciting credits & vouchers from our event partners. Enjoy!
Case Studies from the Doers
Let's experience the practical and tangible use cases directly from the doers' mouths.
Networking
Connect with like minded professionals and know what's brewing in the industry.
Video Insights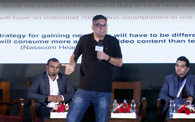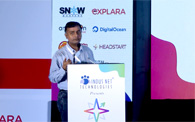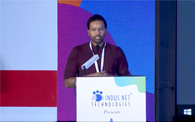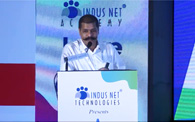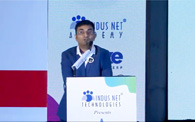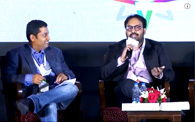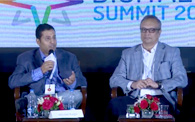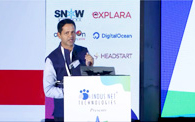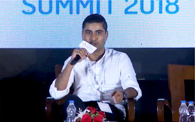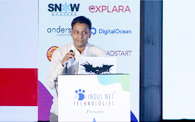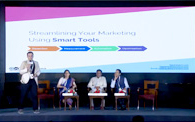 Location
Event Location
JA-1 Sector III, Salt Lake City
Kolkata, West Bengal, India, 700 098